PARTICIPANTS
See who's coming to Bare Lit 2018. We're still updating this list, so check back soon!
For info on the full programme of events click here.
Annette Brook completed the Royal Court's Young Writers' Programme and 'Invitation' group in 2008 and was a mentee on the Jerwood/Arvon programme in 2015-16. Her plays include Make You Mine (Soho Theatre, 2010) which was shortlisted for the Blue Elephant Theatre Playwriting Competition 2016; Gala Mae, longlisted for the 2016 Alfred Fagon Award; and the Penned in the Margins-commissioned The Marriage of Lady Mede (Ledbury Poetry Festival and Shoreditch Town Hall, 2017) which was part of a five-hour retelling of the medieval poem Piers Plowman. Annette is Communications Manager for The Royal Society of Literature.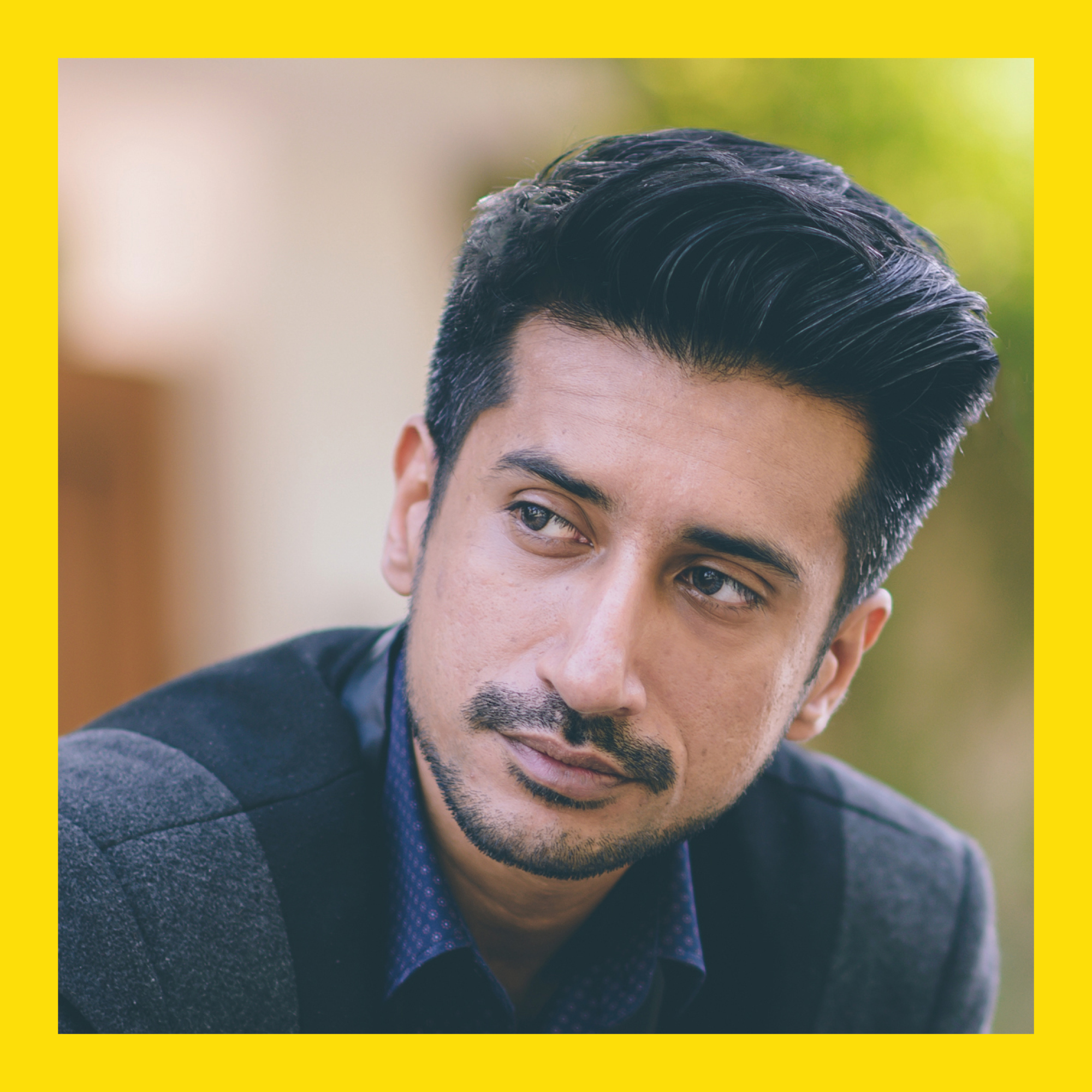 Asim Abbasi has written, directed and produced several short films that have played at various festivals around the world. Asim's first feature-length project Cake opened recently in cinemas worldwide to rave reviews. The film has been praised for its portrayal of strong female characters and has been hailed as a game-changer for Pakistani Cinema.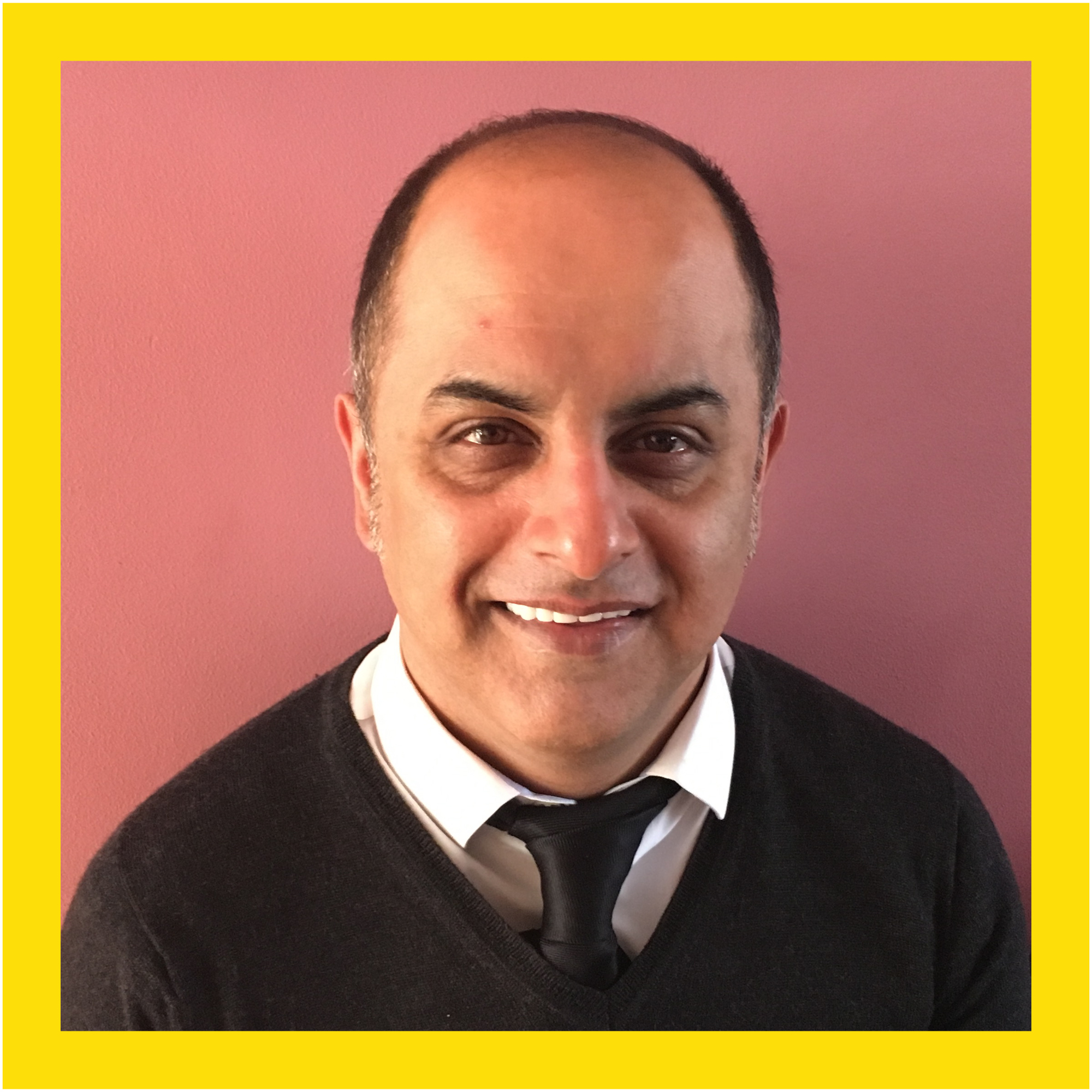 Bali Rai is the multi-award winning author of over thirty young adult, teen and children's books. His culturally diverse writing often pushes boundaries and tackles a variety of social issues. This has made his writing extremely popular in schools across the world. His latest book, Tales From India, is a collection of folk tales rewritten for the modern reader.
Bridget Minamore is a writer, poet and journalist. She was shortlisted to be London's first Young Poet Laureate, and is part the creative team behind Brainchild Festival. In 2015 Bridget was chosen as one of The Hospital Club's Emerging Creatives, as well as one of Speaking Volumes' 40 Stars of Black British Literature. Titanic, her debut pamphlet of poems on modern love and loss, came out in May 2016.
Candy Gourlay is a Filipino author based in London. Her novels for children have been listed for many prizes including the Waterstones, Blue Peter, the Carnegie and the Guardian Prize. Her debut novel Tall Story won the National Children's Book Award of the Philippines in 2012 and the Crystal Kite Award for Europe in 2011. Candy's forthcoming book Bone Talk will be published in August 2018.
Damian Le Bas was born into a large Gypsy family. His first book, The Stopping Places: a Journey through Gypsy Britain, will be published in June 2018. It has won a Royal Society of Literature Jerwood Award and is a BBC Radio 4 Book of the Week choice. Ken Loach has called it "an insight into the hidden world and culture of travelling people, written with delicacy and affection." Photo credit: Charles Moria
Diana Evans is the author of the novels 26a, The Wonder and Ordinary People. She has been shortlisted for the Whitbread First Novel Award, the Guardian First Book Award, the Commonwealth Best First Book Award and the Times/Southbank Show Breakthrough Award. She has been a deciBel Writer of the Year winner at the British Book Awards and was the inaugural winner of the Orange Award for New Writers.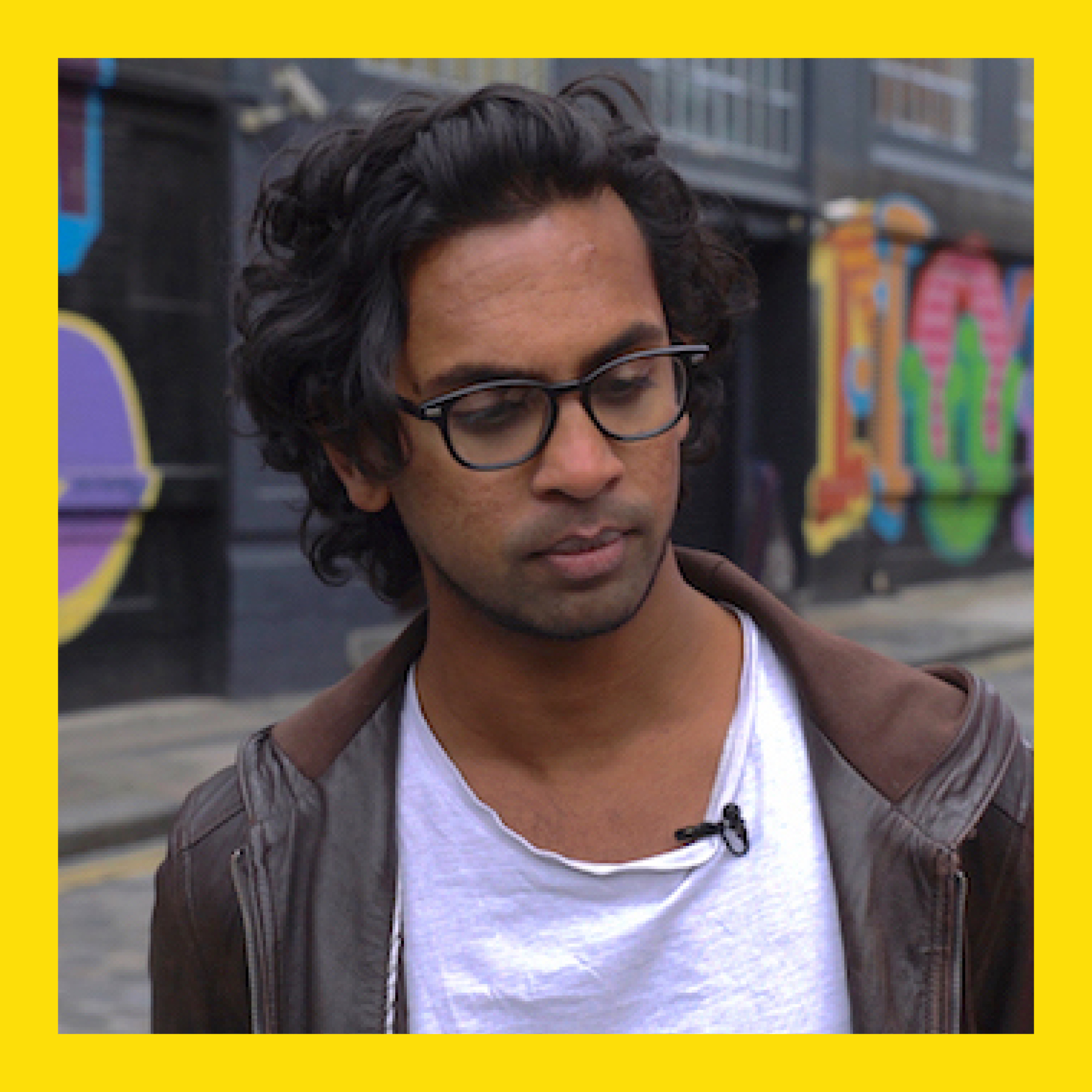 Guy Gunaratne s a British novelist and the author of In Our Mad and Furious City, which was chosen by Ali Smith as one of her 2018 picks for debut fiction. He previously worked as an independent video journalist covering human rights stories in post-conflict areas around the world. Gunaratne grew up in Neasden, London and now lives between the UK and Sweden.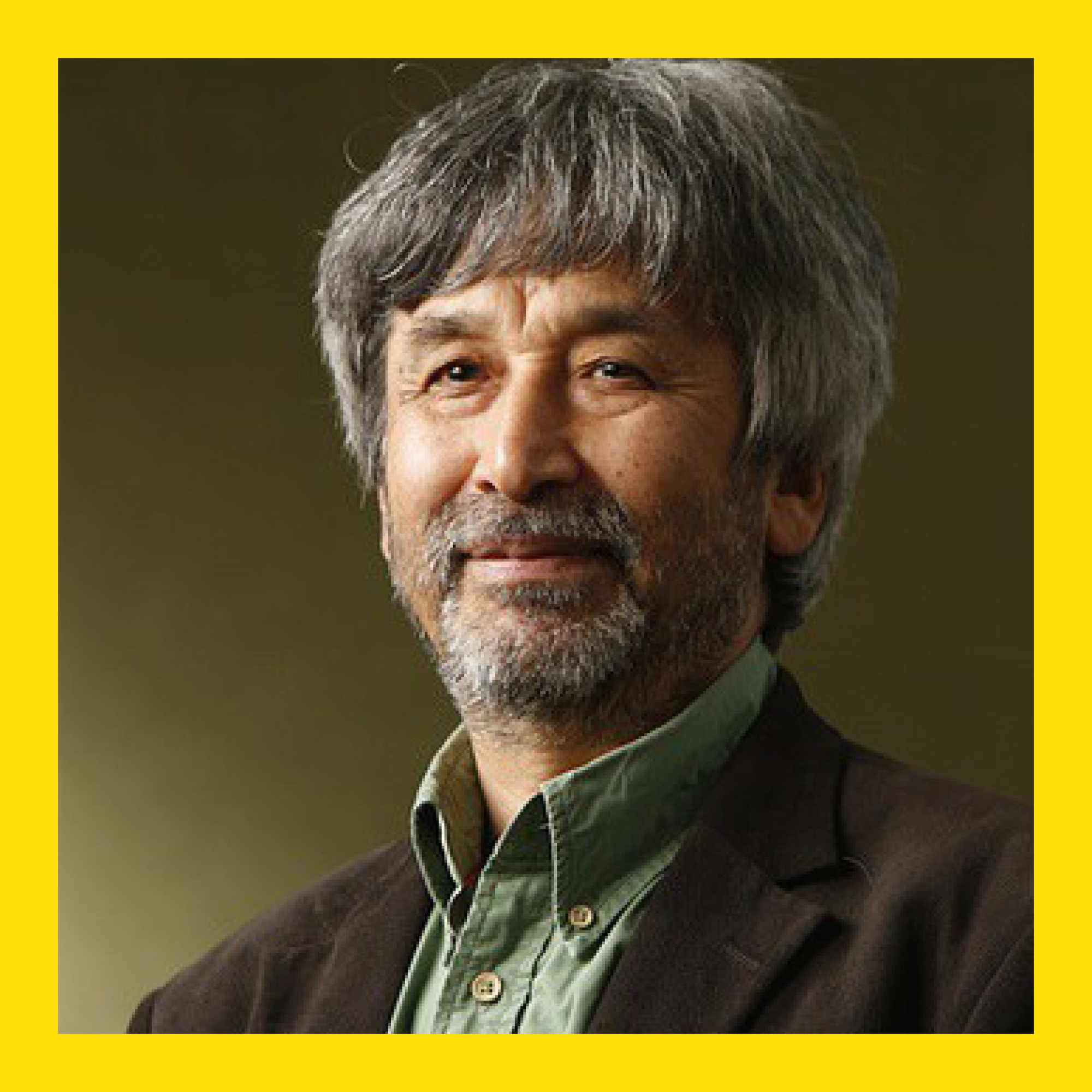 Hamid Ismailov is an Uzbek writer who was forced to flee Uzbekistan due to what the state dubbed 'unacceptable democratic tendencies'. His works are banned in Uzbekistan. Several of his Russian-original novels have been published in English translation, including The Dead Lake, which was long listed for the 2015 Independent Foreign Fiction Prize. The Devils' Dance is the first of his Uzbek novels to appear in English.
Karma Nabulsi is Fellow in Politics at St Edmund Hall, and Director of UG Studies at the DPIR at Oxford. Her research covers 18 th /19 th century political thought, and the inalienable rights of the Palestinian people. Karma is a recipient of the Guardian's Higher Education Network's 'Inspiring Leader Award' for 2017. She is a co-founder of the HOPING Foundation, which sponsors young Palestinians in refugee camps across the Middle East. Het forthcoming The Invisible History: Prevent and the Persistance of Empire will be published in 2019.
Kelly Foster is the founding organiser for AfroCROWD UK, an initiative to increase the numbers of African-descended people contributing to Wikipedia and other open knowledge projects to improve the content about the African Diaspora. She was named UK Wikimedian of the Year 2017.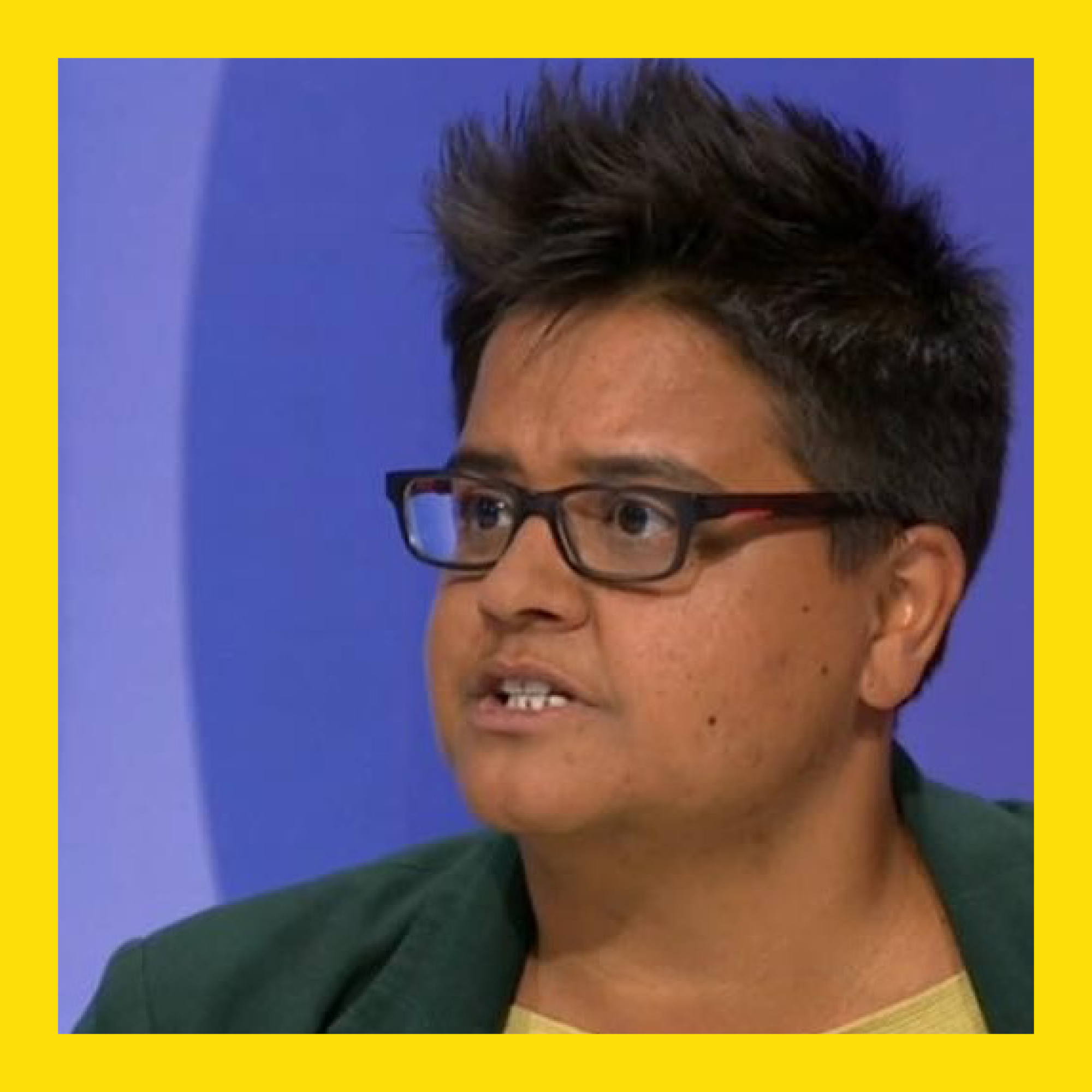 Kerry-anne Mendoza is Editor-in-Chief of The Canary. She is known for creating one of the UK's top independent political blogs (Scriptonite Daily), for authoring the best-seller Austerity, and for her Middle East reporting, most notably of Operation Protective Edge from Gaza through the Summer of 2014.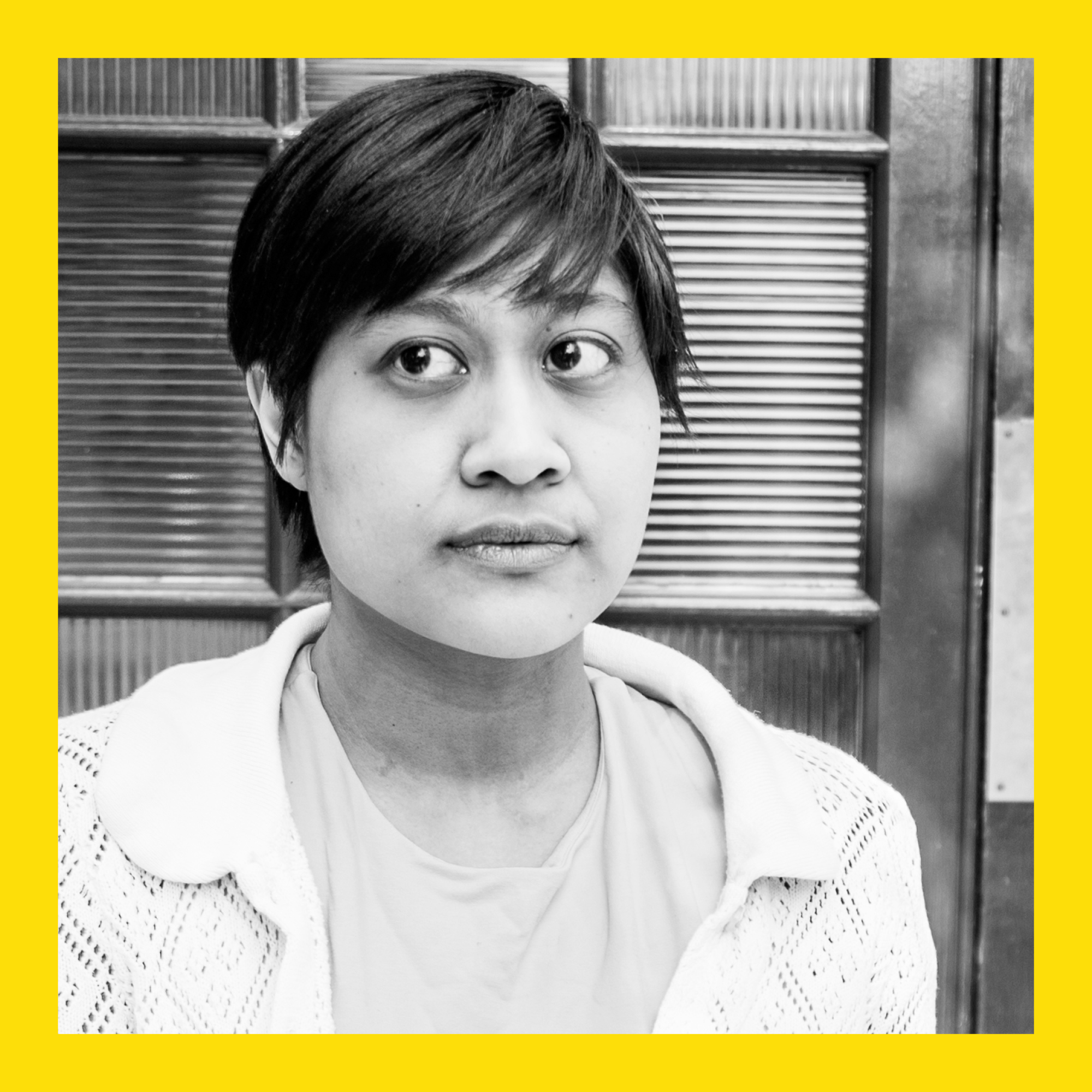 Khairani Barokka is a writer, poet, and artist. Okka is creator of shows such as Eve and Mary Are Having Coffee, co-editor of HEAT: A Southeast Asian Urban Anthology and Stairs and Whispers: D/deaf and Disabled Poets Write Back, author-illustrator of Indigenous Species, and author of poetry collection Rope. Photo Credit: Wasi Daniju
Kuli Kohli is a creative writer and poet. Born with mild cerebral palsy in Uttar Pradesh in India, she helps to run Blakenhall Writers' Group and writes a regular blog for Disability Arts Online disabilityarts.online/author/Kuli-Kholi. Her debut poetry collection Patchwork was published by Offa's Press in October 2016.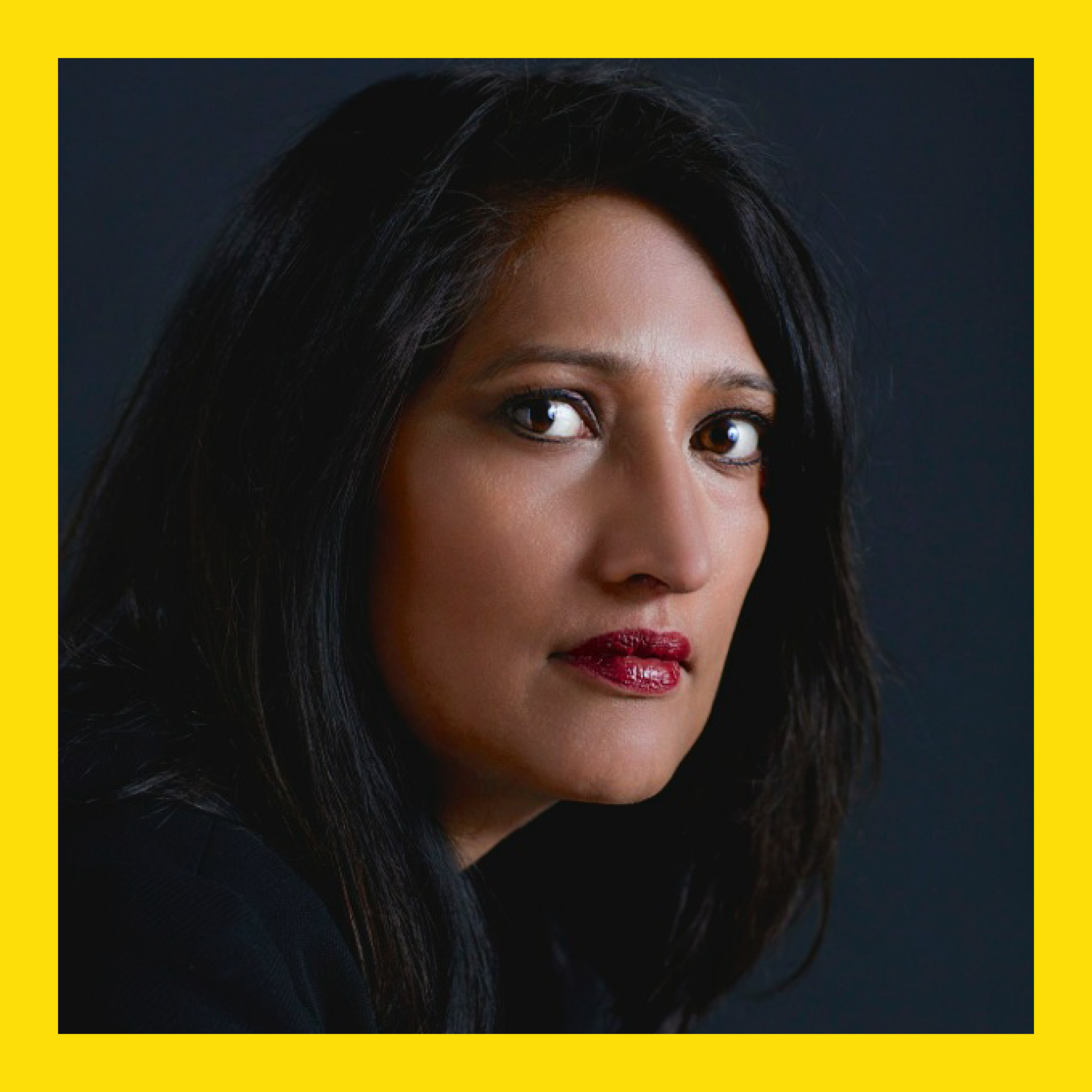 Lainy Malkani is a writer, broadcast journalist and presenter with Indo-Caribbean roots. In 2013 she set up the Social History Hub to bring the stories of 'unsung heroes' in society to life. Her critically acclaimed two-part radio documentary for BBC Radio 4, Sugar, Saris and Green Bananas, inspired her to create her collection of short stories Sugar, Sugar.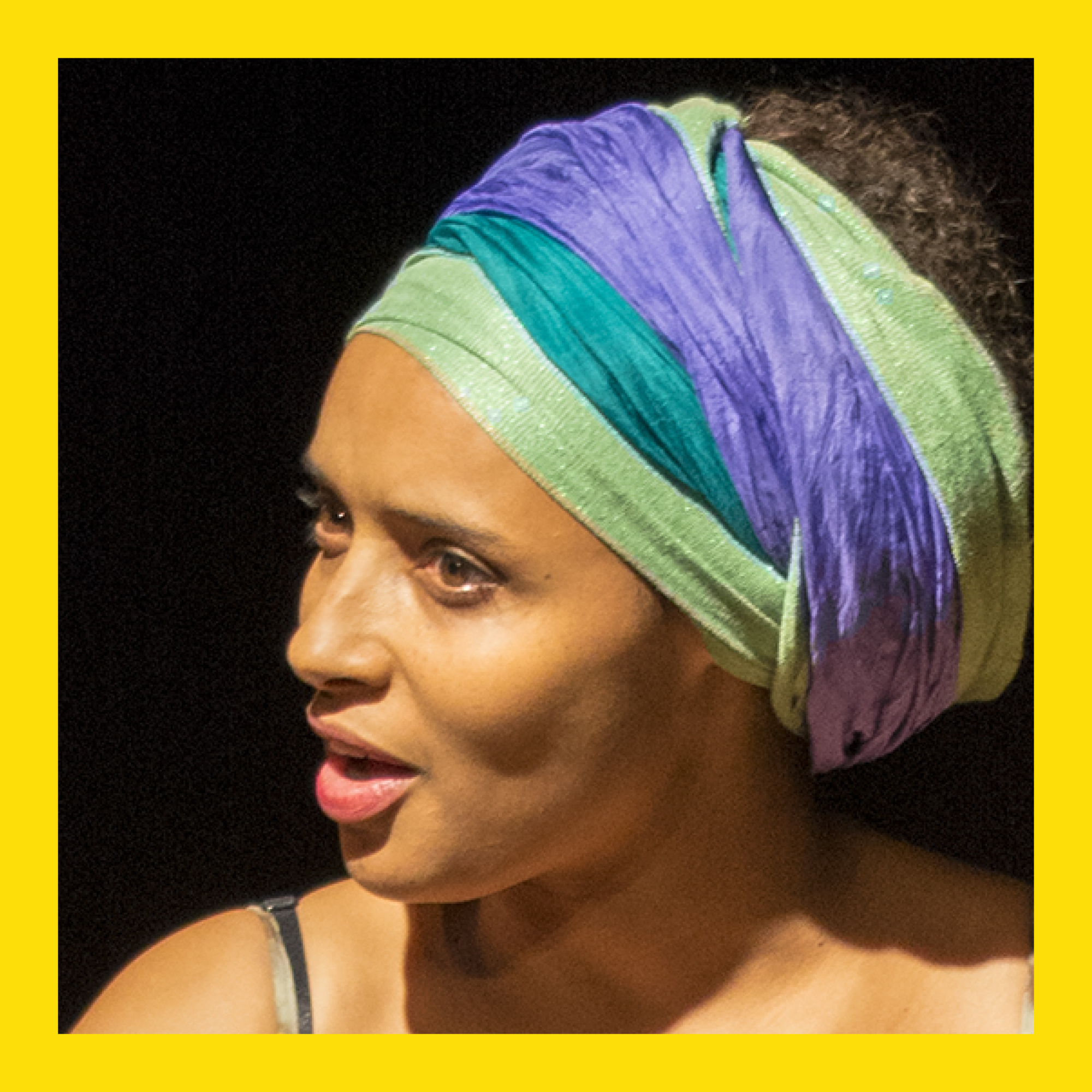 Mara Menzies is a storyteller who has shared stories from her dual heritage across the world and is fascinated with how stories connect us beyond time and place. Her latest show 'The Illusion of Truth' includes powerful stories that travelled across the Atlantic during the Middle Passage finding new homes upon their arrival. Mara is also the founder of Mbegani Rising, a project in Kenya that uses story, arts and culture for social development.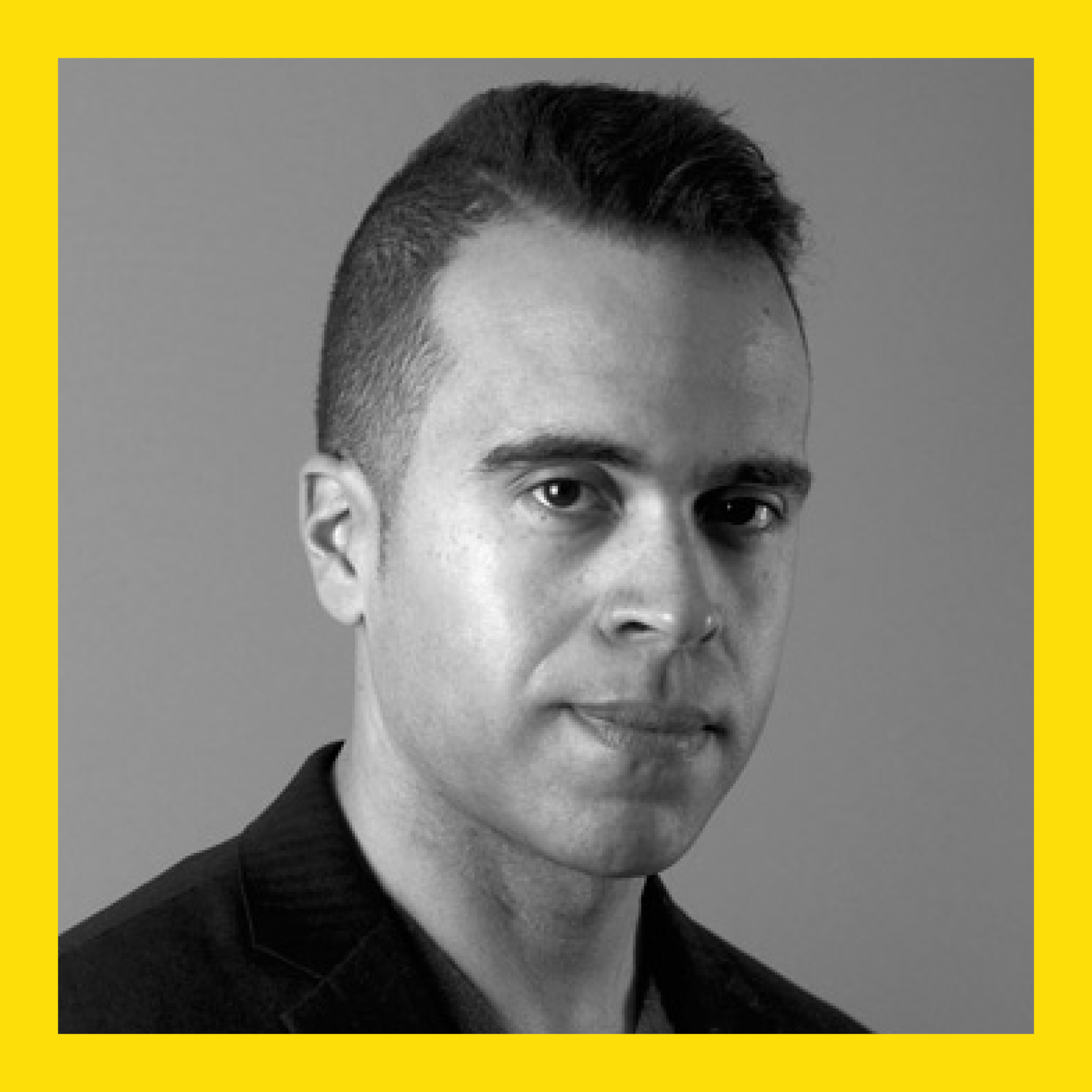 Marcus Gilroy-Ware is a writer and theorist at the intersection of cultural studies and technology. His interests lie in analysing digital media and mediated behaviours in order to understand culture and political economy more broadly. He is author of Filling the Void: Emotion, Capitalism & Social Media (2017) and teaches in the School of Film and Journalism at UWE Bristol.
Mark Mace Smith- An autodidactic, polymathic artist who manipulates words, sounds, shapes & motions in a daily quest for peace, love, unity and universal freedom. Mark describes himself as a 'photographer with a Poets Passport, a film maker with a painters eye.' He currently spends his time mining his photographic archive (of 130,000+ images) with the intention of gifting it to the public.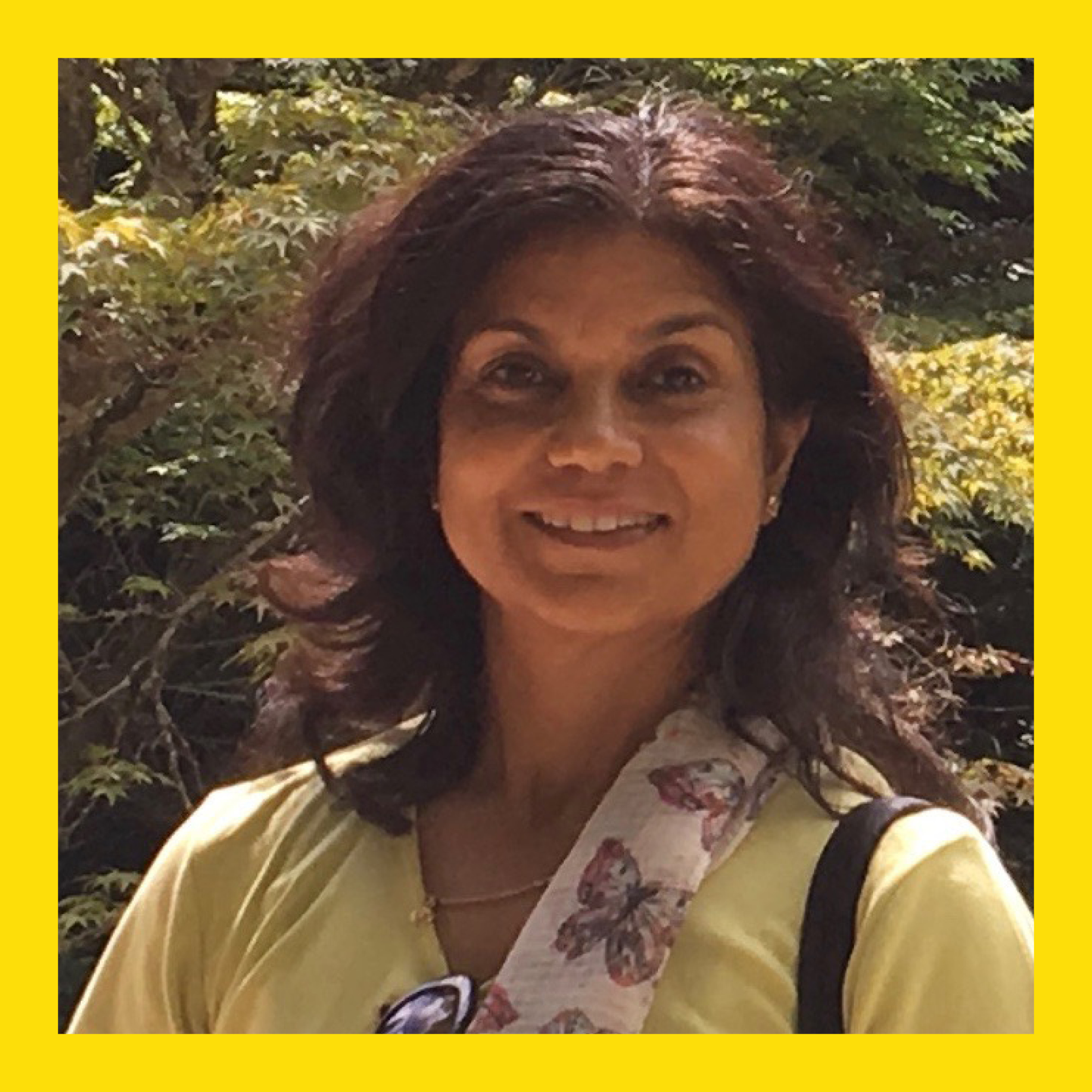 Dr Meera Tiwari is Associate Professor in International Development at the University of East London. Her research interests are the North-South poverty debate, Sustainable Development Goals and exploring multidimensional poverty. She has conducted field research in rural India to study livelihoods, role of women's collectives in addressing poverty, alcoholism and gender biases. She has published extensively on these themes including her co-edited book Capability Approach: From Theory to Practice, and the forthcoming book Why some development Works.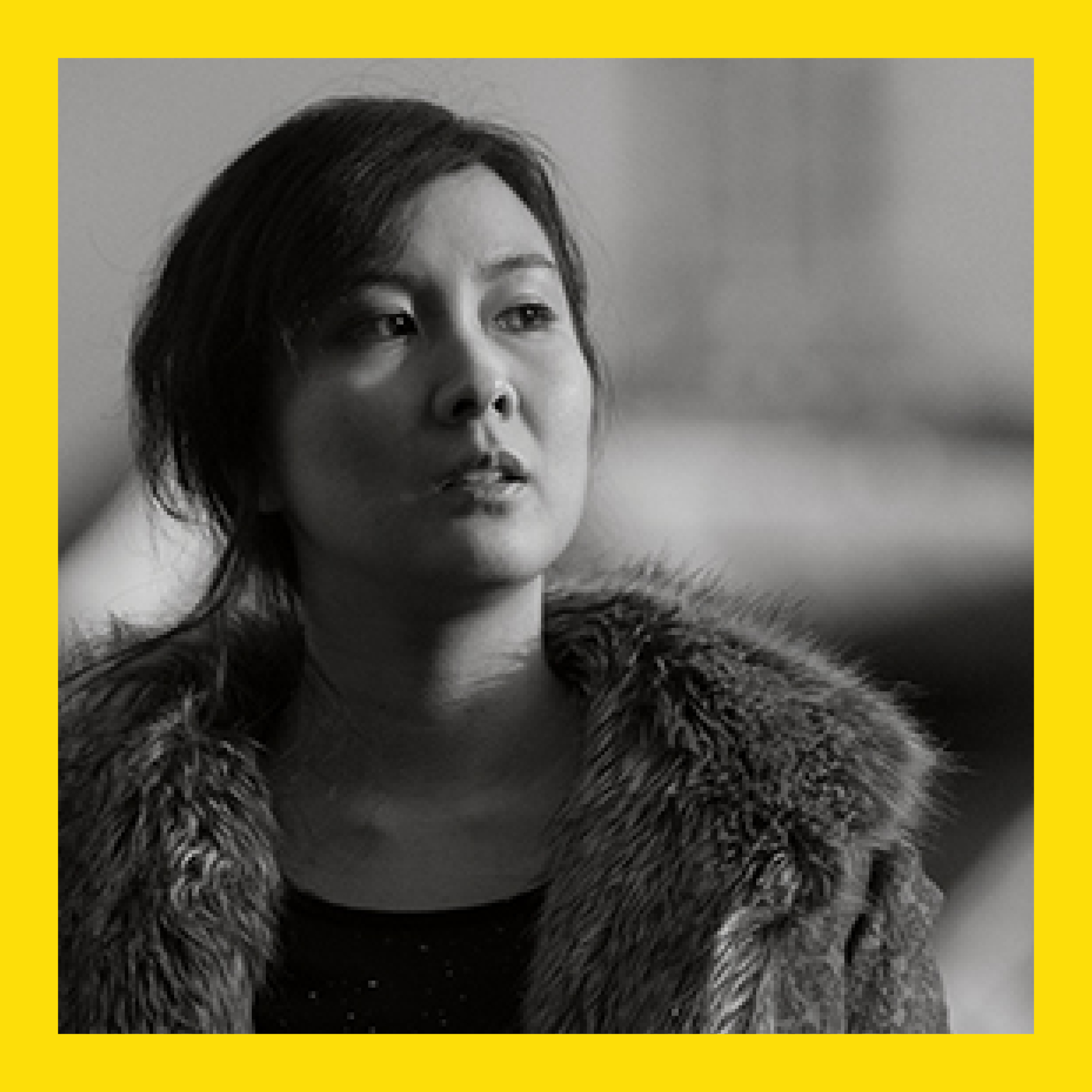 Naomi Sumner Chan is a playwright and theatre maker and leads Brush Stroke Order, a business which provides workshops and mentoring to those who write for performance. Her work has been performed at Manchester 24:7 Theatre Festival, Bolton Octagon, Oldham Coliseum, Theatre 503 and Arcola Theatre. Currently under commission with Eclipse Theatre, Naomi is making a new verbatim show about adoption titled SAME SAME DIFFERENT.
Nii Ayikwei Parkes is a writer, editor and socio-cultural commentator. He is the author of the hybrid novel Tail of the Blue Bird. The French translation of the novel won the 2014 Prix Baudelaire, Prix Mahogany and Prix Laure Bataillon and was selected by leading literary magazine LIRE as the Best First Foreign Book of the year. He is currently working on a crowd-funded collection of short stories, The City Will Love You.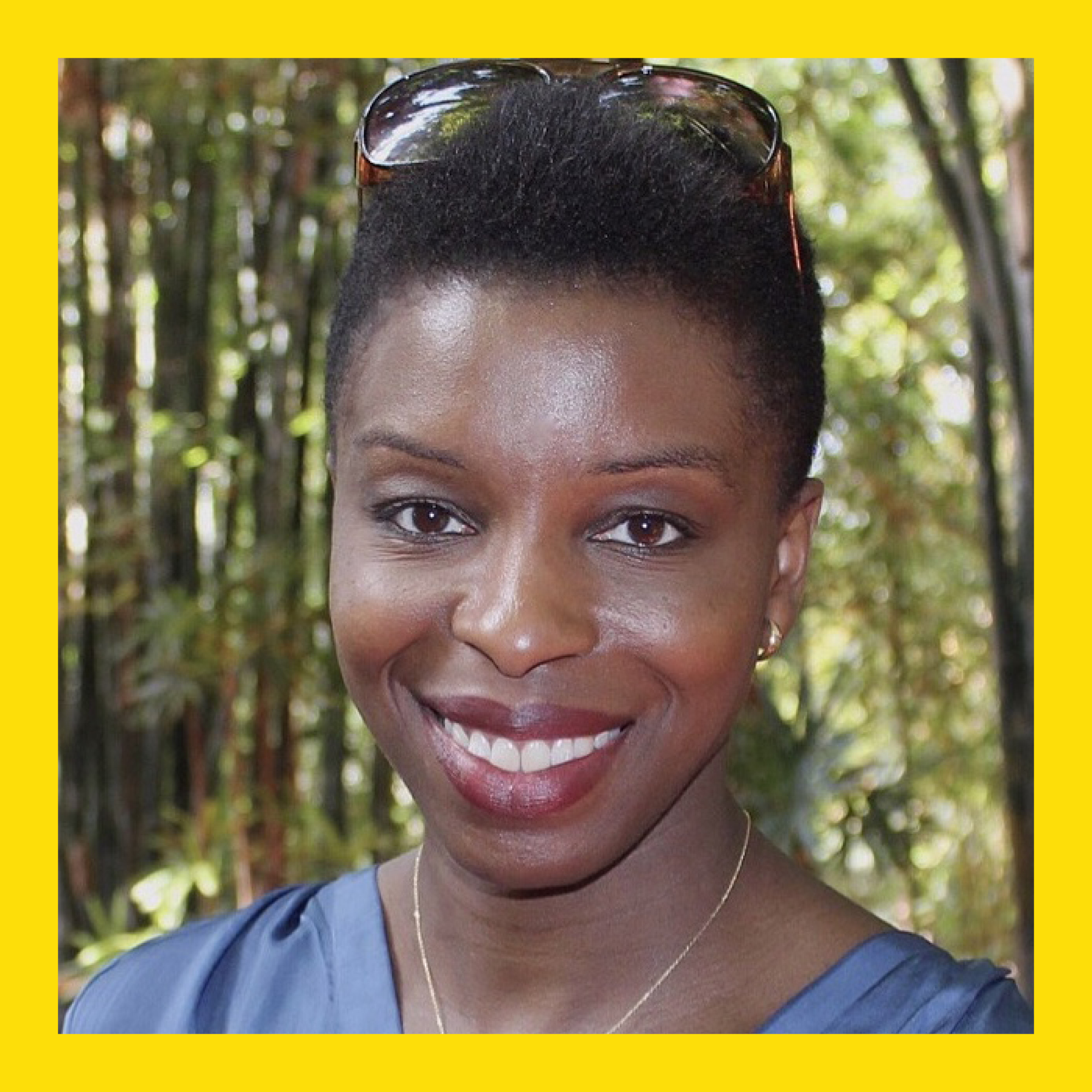 Noo Saro-Wiwa is the author of Looking for Transwonderland: Travels in Nigeria. It was selected as BBC Radio 4's Book of the Week, and named The Sunday Times Travel Book of the Year. In 2016 Transwonderland won the Albatros Travel Literature Prize in Italy. Noo was among the judges for this year's Jhalak Prize for literature.
Pascale Petit was born in Paris and is of French/Welsh/Indian heritage. Her seventh collection, Mama Amazonica, was a Poetry Book Society Choice. She has had three collections selected as Books of the Year in the Times Literary Supplement, Independent and Observer. She received a Cholmondeley Award in 2015 and in 2018 she won a RSL Literature Matters Award.
Preti Taneja teaches writing in prisons and Universities. She is the co-founder of the advocacy collective ERA Films, and of Visual Verse, the anthology of art and words. We That Are Young is her first novel. It has been longlisted for the Jhalak Prize, the Folio Prize and the Desmond Elliot Prize, and shortlisted for the Republic of Consciousness Prize.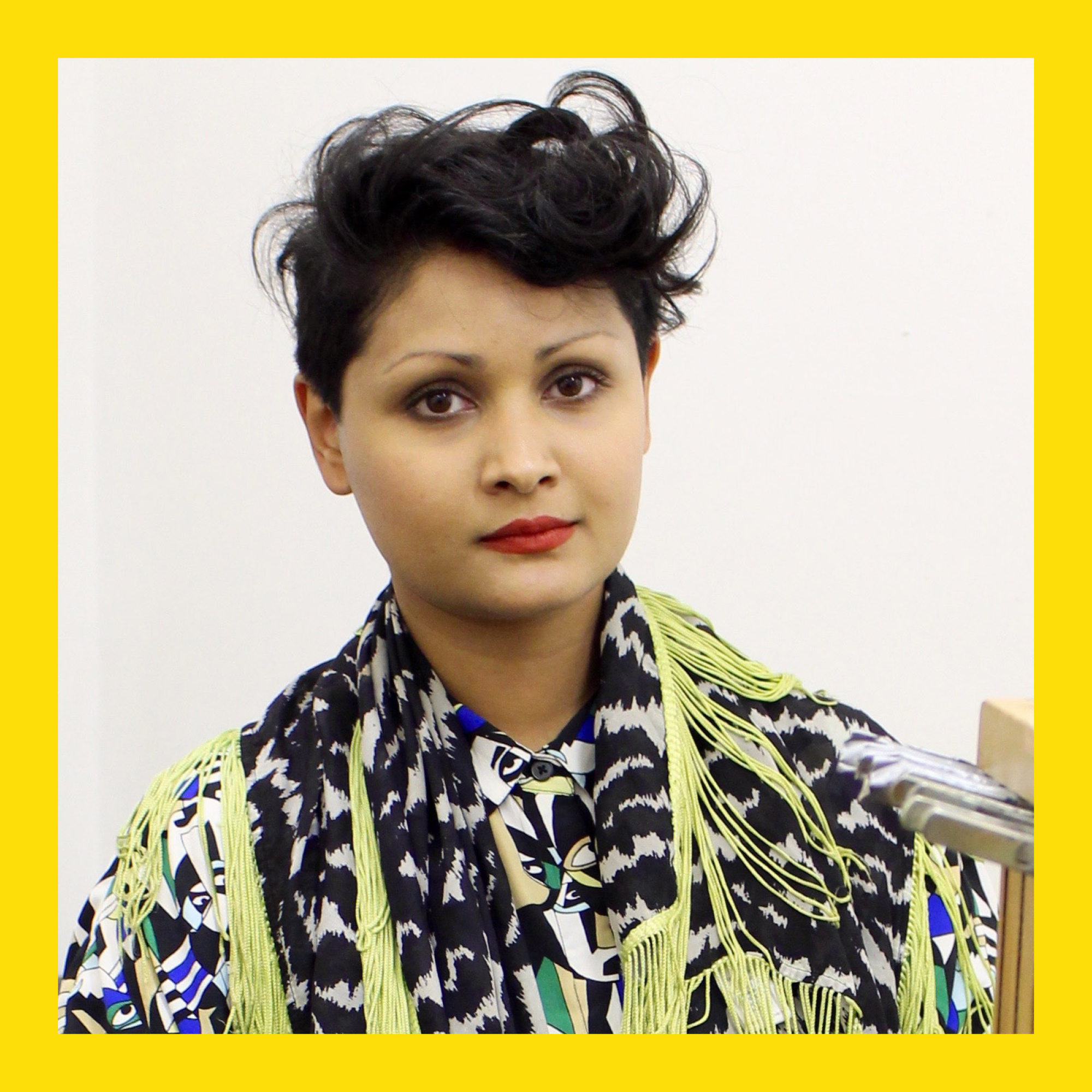 Raisa Kabir is an interdisciplinary artist, who utilises woven text/textiles, sound, video and performance to translate and visualise concepts. Her (un)weaving performances comment on power, production, disability and the body as a living archive of collective trauma.
Richard Georges is a writer and educator in the British Virgin Islands. His poetry has appeared in Prelude, Smartish Pace, The Puritan, WILDNESS, The Caribbean Writer, The Rusty Toque, Wasafiri. His first collection, Make Us All Islands, was shortlisted for the Forward Prize for Best First Collection and his latest collection is GIANT.
Rosie Claverton is a novelist, screenwriter, and junior psychiatrist. She advocates for sensitive and accurate mental health portrayals, including blog series Freudian Script. She is co-founder of the Welsh crime writing collective Crime Cymru. Her Cardiff-based crime series The Amy Lane Mysteries debuted in 2014, with the latest novel Terror 404 released in June 2017.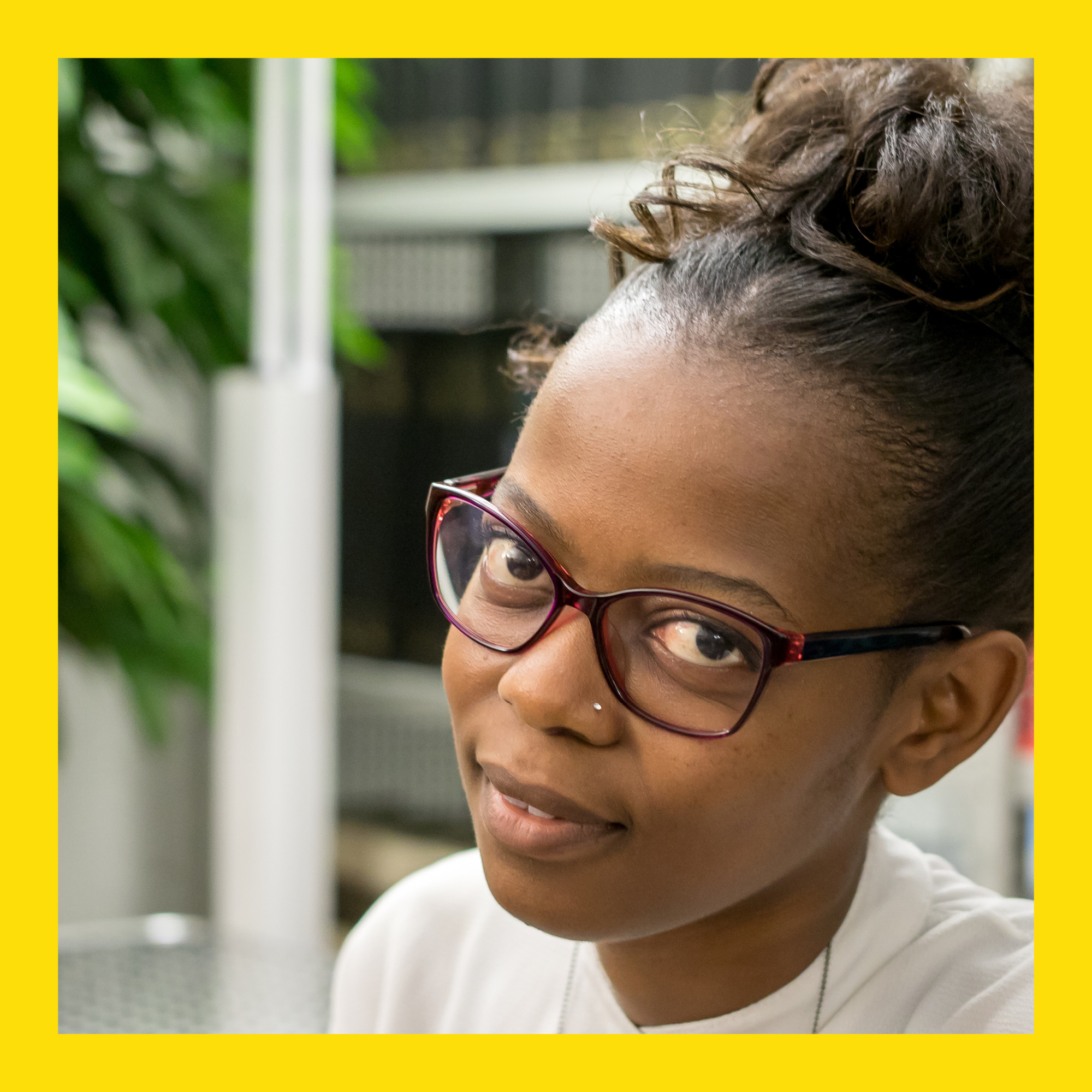 Rutendo Nomsa Tavengerwei lived and studied in Zimbabwe until the age of eighteen, when she moved to South Africa to study Law at the University of the Witwatersrand. She has just completed a Masters at the World Trade Institute, and is now working at the World Trade Organization in Geneva, Switzerland. HOPE IS OUR ONLY WING is her debut novel.
Saeida Rouass is of Moroccan heritage, born and raised in London. She is the author of Eighteen Days of Spring in Winter, a novella set in Egypt during the 2011 Arab Spring. She is working on the sequel to Assembly of the Dead, which is set in Fes in 1912, the year in which Morocco became a French Protectorate.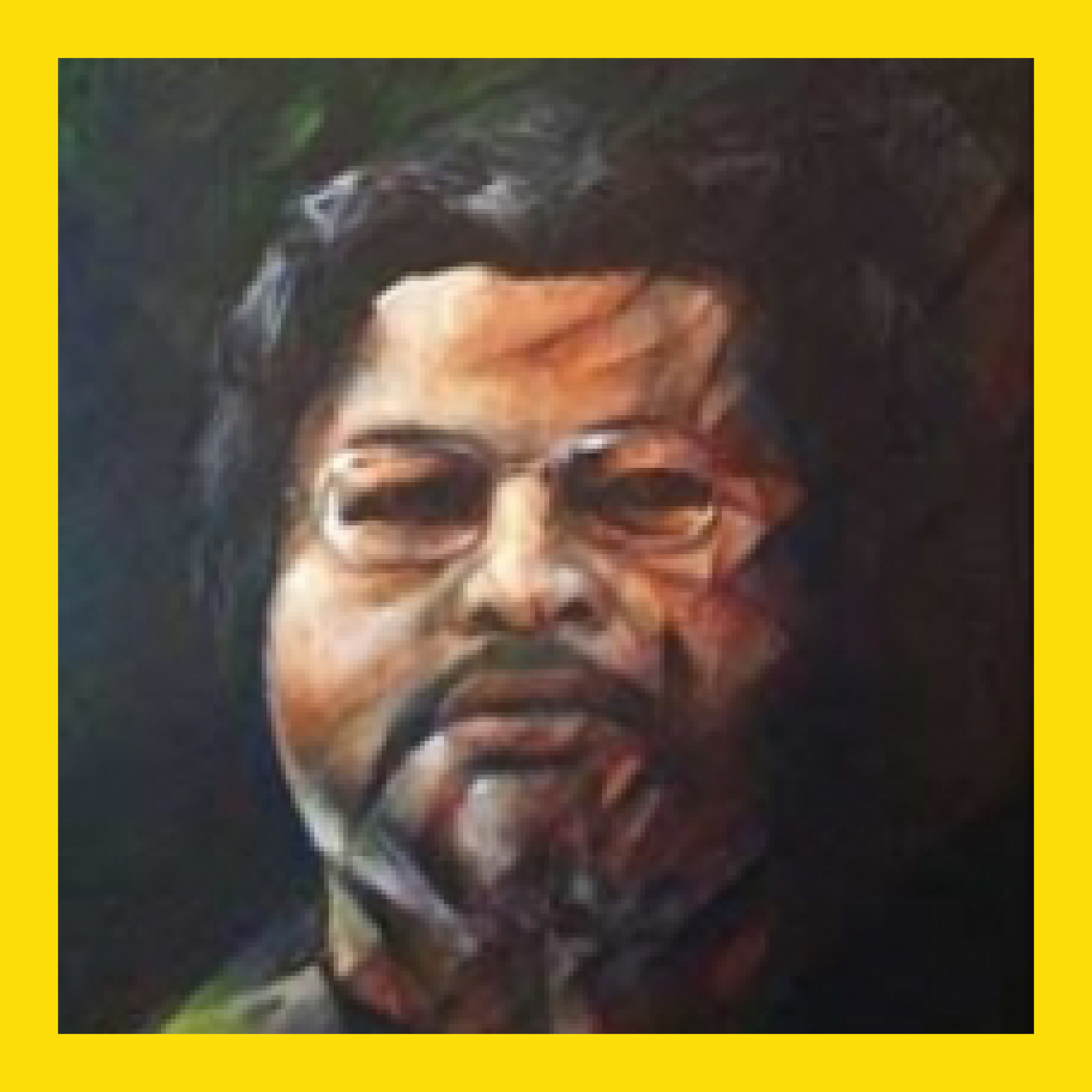 Suman Gupta is Professor of Literature and Cultural History and Head of the Department of English and Creative Writing at the Open University. His work focuses on themes such as globalization, social conflict and the politics of English Studies. Gupta is the author of books including Usurping Suicide: The Political Resonances of Individual Deaths (2017, co-authored with Katsarska, Spyros and Hajimichael) and Imagining Iraq: English Literature and the Invasion of Iraq (2011).
Uzma Aslam Khan is an award-winning author of four novels. In 2003 Khan received a Commonwealth Prize nomination for her novel Trespassing. The Geometry of God was one of the Kirkus Reviews Best Books of 2009 and won the Bronze award at the Independent Book Publishers Awards. Her work has appeared in Granta, The Massachusetts Review, Counterpunch, Drawbridge, Dawn, Herald, among other anthologies and journals. Thinner Than Skin, her latest novel, was longlisted for the Man Asian Literary Prize and the DSC Prize for South Asian literature.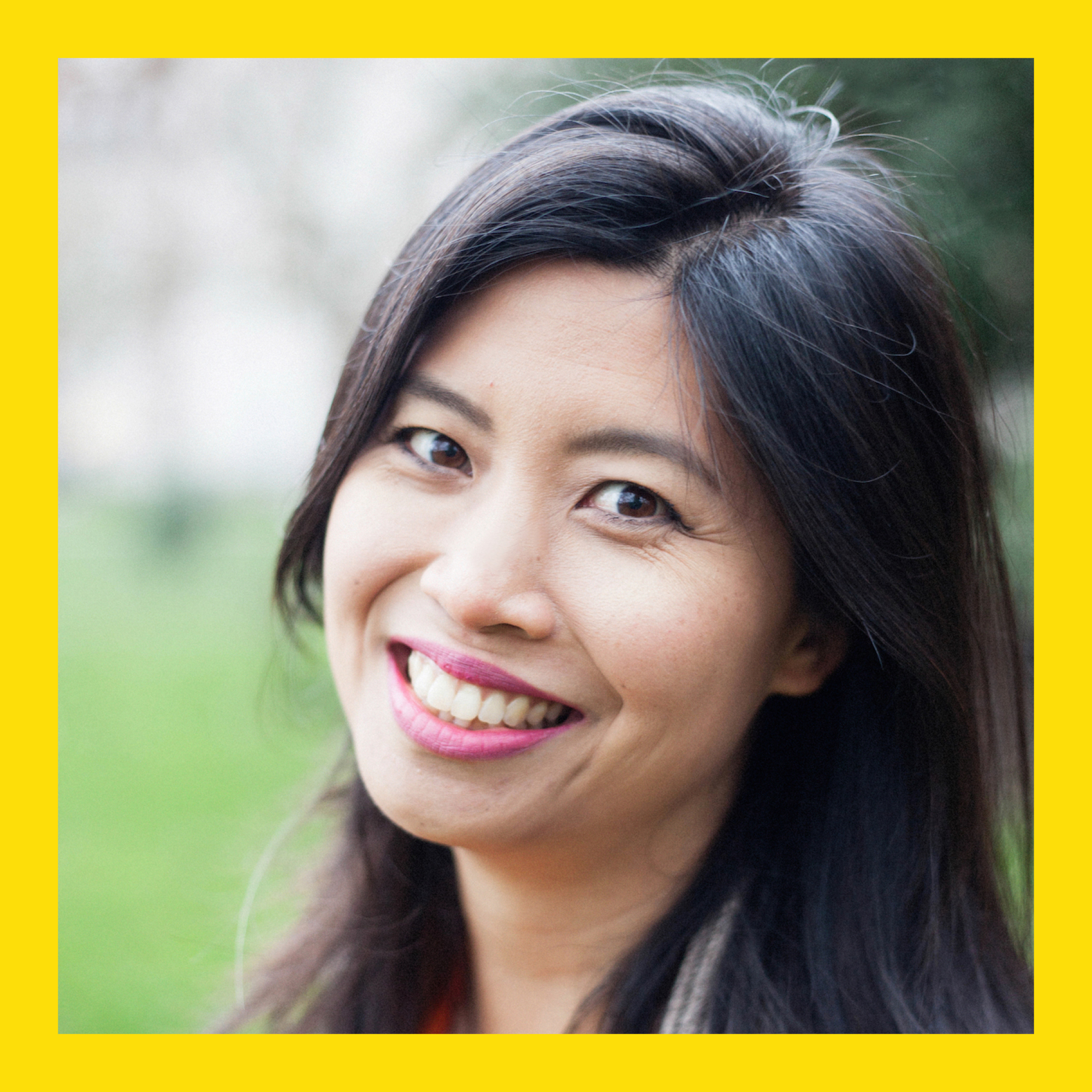 Winnie M Li is an author and activist. Her debut novel, DARK CHAPTER, won The Guardian's Not The Booker Prize 2017. It was also nominated for an Edgar Award, longlisted for the Best First Novel Award, and won 2nd place in the SI Leeds Literary Prize 2016. A Harvard graduate, with an MA in Creative Writing at Goldsmiths, she now advocates around sexual violence and runs the Clear Lines Festival.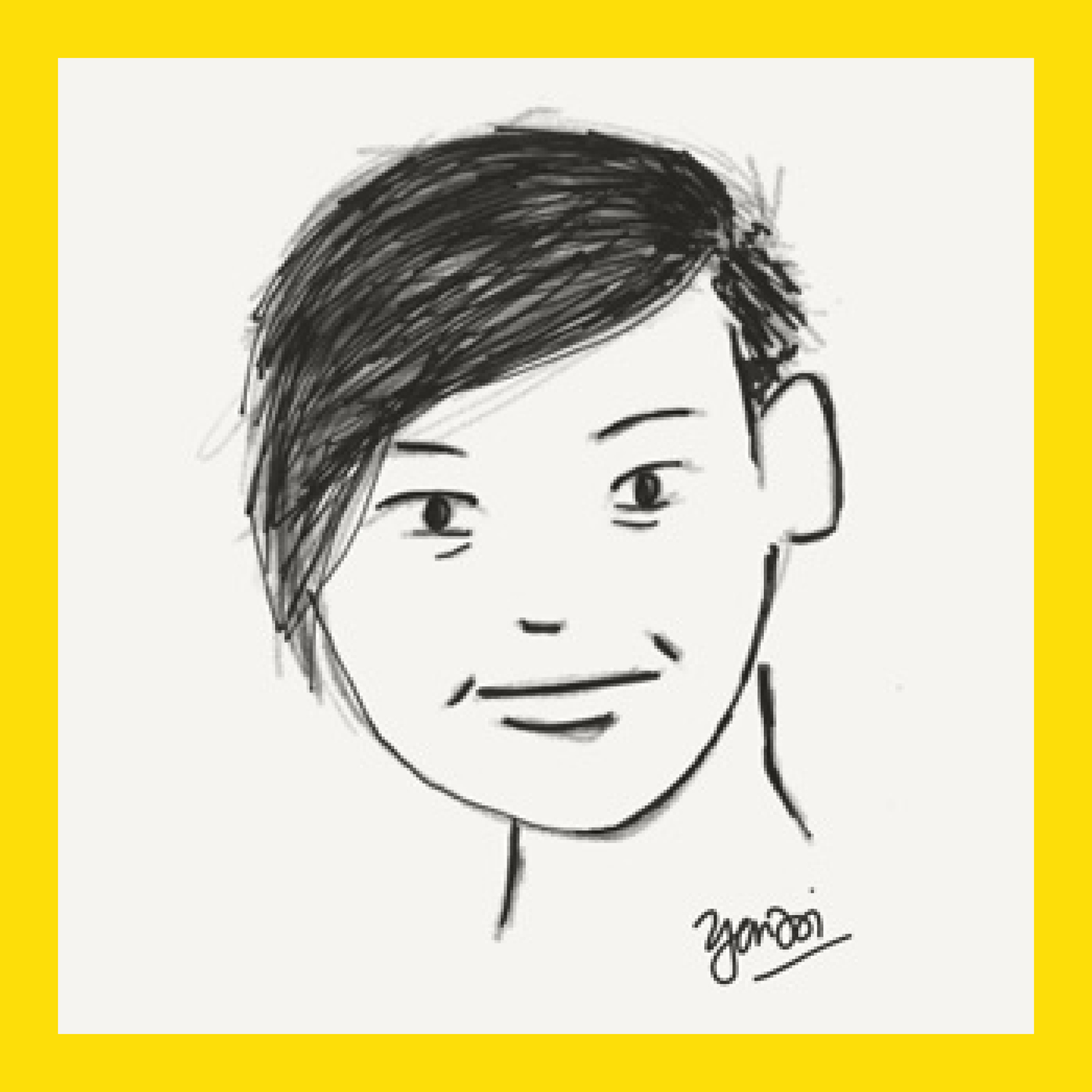 Yen Ooi is a PhD student at Royal Holloway, University of London, and Ab Terra series editor for Brain Mill Press. She specialises in Chinese science fiction, with a special interest in the evolution of the genre and the discourses between native and diasporic voices. When she doesn't have her head in the stars, Yen is a strategist and mentor at CreateThinkDo, which she co-founded.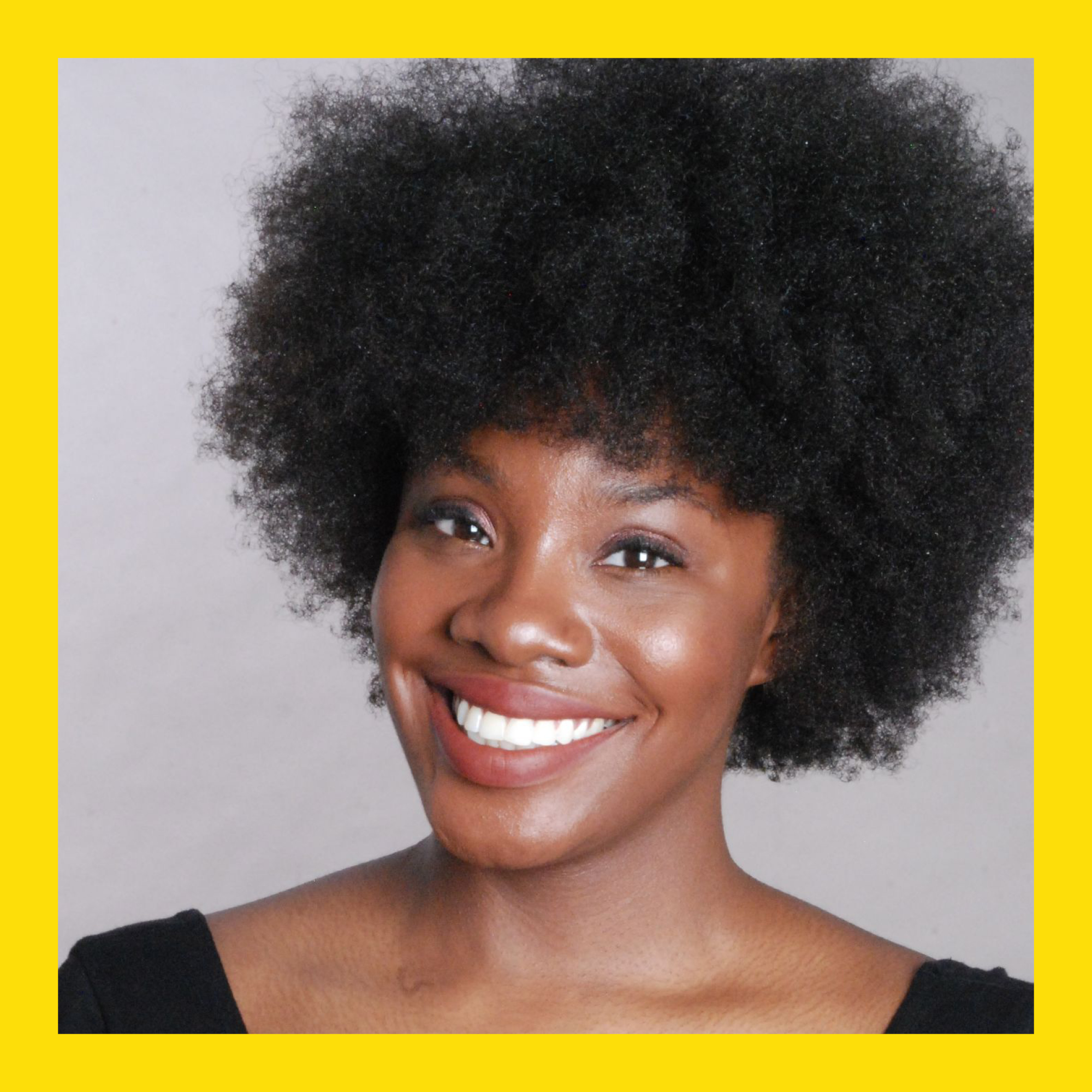 Yomi Adegoke is a Senior Writer at The Pool, who writes about race, feminism, popular culture and how they intersect, as well as class and politics. She is co-author of Slay In Your Lane, a guide to life for young black British women and which will be published this July by 4th estate books. In 2013, she launched Birthday Magazine, a publication aimed at young black women and girls, sponsored by O2 Think Big and vInspired.